From the presbytary to the bed-and-breakfast rooms
The Lit'Hôte was built in the 19th century, then a presbytery which in a few decades was the setting of a historical chapter in the charming vineyard village of Mirefleurs.
Besides its vaults, its volcanic stone staircase and its stained-glass windows, the Lit'Hôte has kept a special soul dating back to that period and no doubt it will not leave you unmoved.
ROOMS…
3 bed-and-breakfast character rooms, both old-styled in the decorum and modern style in comfort.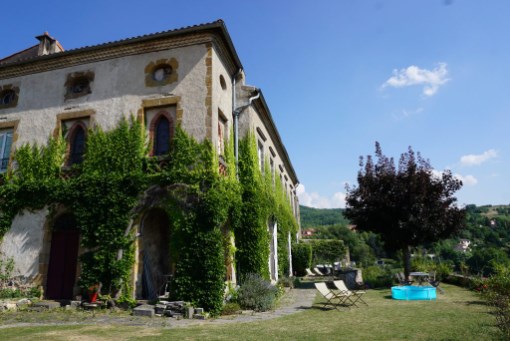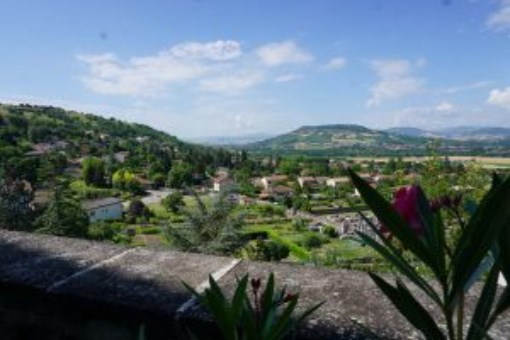 NATURE…
Volcanoes as far as the eye can see !
The Lit'Hôte, nestling in a green setting at the top of the village, faces the Monts du Sancy and the Chaîne des Puys… thus offering a breathtaking panoram